ACADEMY OF ENGLISH CENTRE
The Academy provides a comprehensive use of English. We use a professional and interactive style and are proud of our qualified and experienced team, which has many years of experience in teaching. Thanks to our proven teaching methods, you will gain and use this knowledge in many personal and business environments. We specialise teaching in companies and individual teaching in various forms. Our professional team of lecturers and trainers offer you courses and soft skills tailored to your needs.
MSc Sakis Gioussos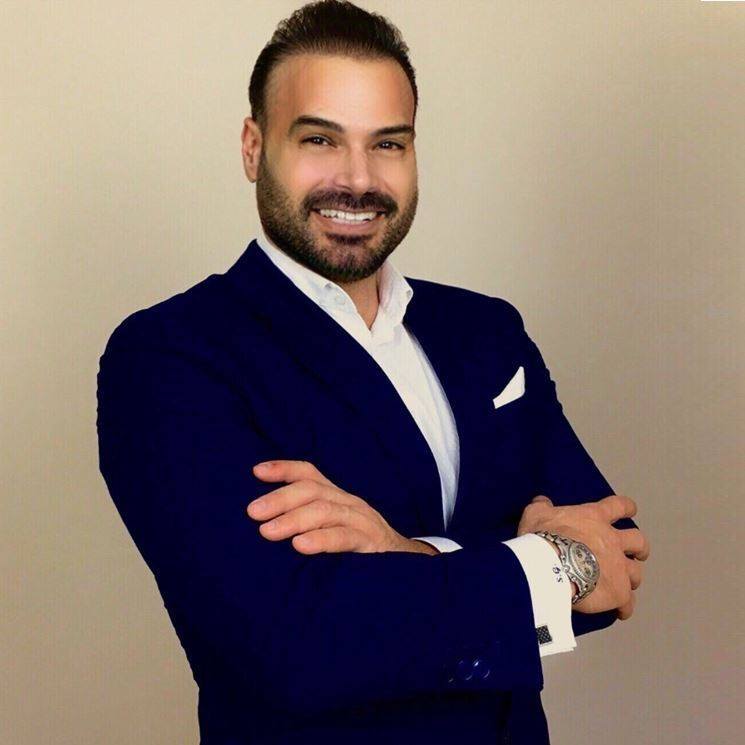 The founder and director of the Academy of English was born in Thessaloniki, (Greece) and grew up in London.
His great passion is positive psychology, which he has been involved in for more than 20 years. He first earned a bachelor's degree (honours) in psychology from the University of Sussex and then a master's degree in applied positive psychology and coaching psychology from the University of East London.
Sakis was a co-founder of the Harley Street Academy of Psychotherapy (1997), where he trained in practical psychoanalytic methods. He also has considerable business experience gained from managing companies in London and other European cities, as well as in the USA.
In 2008, he came to the Czech Republic, where, as a British native speaker, he began educating adults in English language courses.
He decided to use his experience and knowledge to create a high quality teaching and coaching team at the Academy of English. He passes on his knowledge and skills from the field through flamboyant language courses and soft skills workshops. Courses and workshops are conducted so that they are interesting especially for you, our clients. We ensure that you will leave our courses with a feeling of excitement, due to our dynamic and positive teaching/facilitating style.
Book author of LIVING POSITIVELY